When building a new machine, it's often easy to pass by certain manufacturers in favor of old standbys like Antec, Cooler Master, SilverStone, or Thermaltake. Whenever another company becomes a contender it's usually because they made a big splash at the top of the market and let the halo effect strike the way Corsair did. However, there's great engineering going on with smaller firms, and in the case of IN-WIN and their new BUC enclosure, you'd be surprised at just how much actual value can be crammed into what seems at first glance like a mid-range enclosure. If you're the type to tinker religiously with your desktop, the BUC may just be the case for you.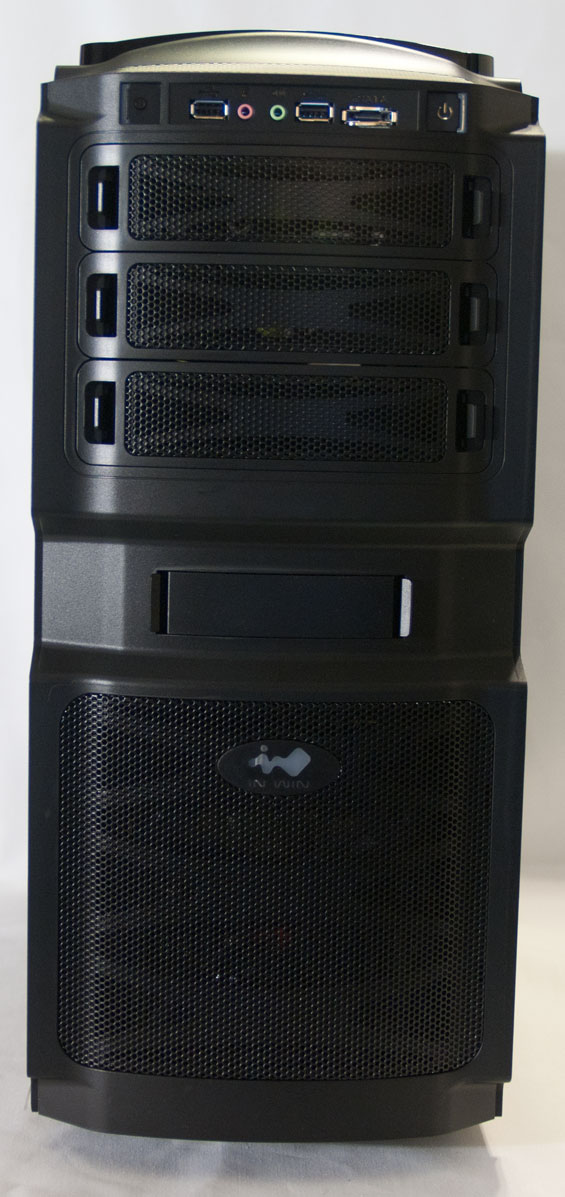 While a hundred bills is more than entry level cases tend to go for, it's also a world away from the more expensive enthusiast cases on the market. What's impressive is that in many ways IN-WIN has given those cases a run for their money.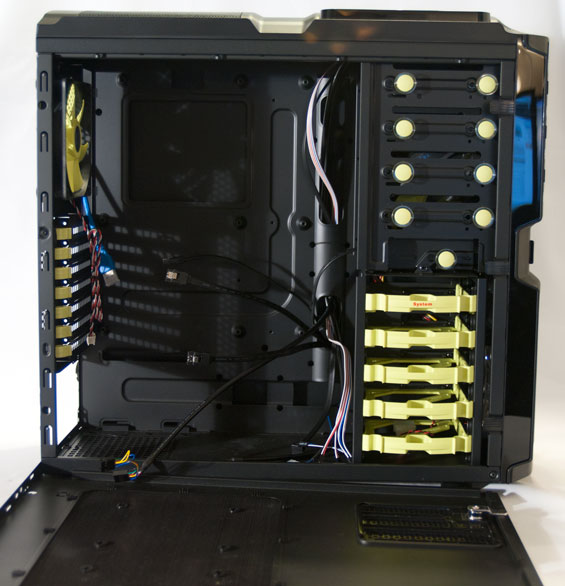 The IN-WIN BUC is a tremendously flexible piece of kit, full of features without seeming to be overrun by them. The hotswap bay is a little problematic with some drives, but it's also there on a $100 case, and it does work. Likewise, there's USB 3.0 connectivity, a drive/key tray on the top of the case, and a largely toolless assembly. The plastic/steel construction can feel on the chintzy side, but it also keeps the case comparatively light. Every time I've needed to work on my tower when it was in the Antec P182 and now the Corsair 600T.
Well, if you need a workhorse case that's feature rich, relatively easy to work in/with, and you don't have a lot of bread to spend on it, the BUC is an excellent choice
Source